Debtors, Creditors & Trustees
The Law Offices of Gary N. Marks LLC has extensive experience in representing debtors, creditors and trustees in significant bankruptcy cases in New Jersey. If your business or personal financial affairs are spiraling downward into insolvency, or if you are a creditor trying to preserve your claim or reclaim your collateral, Gary can devise the right strategy for your unique situation. Learn more.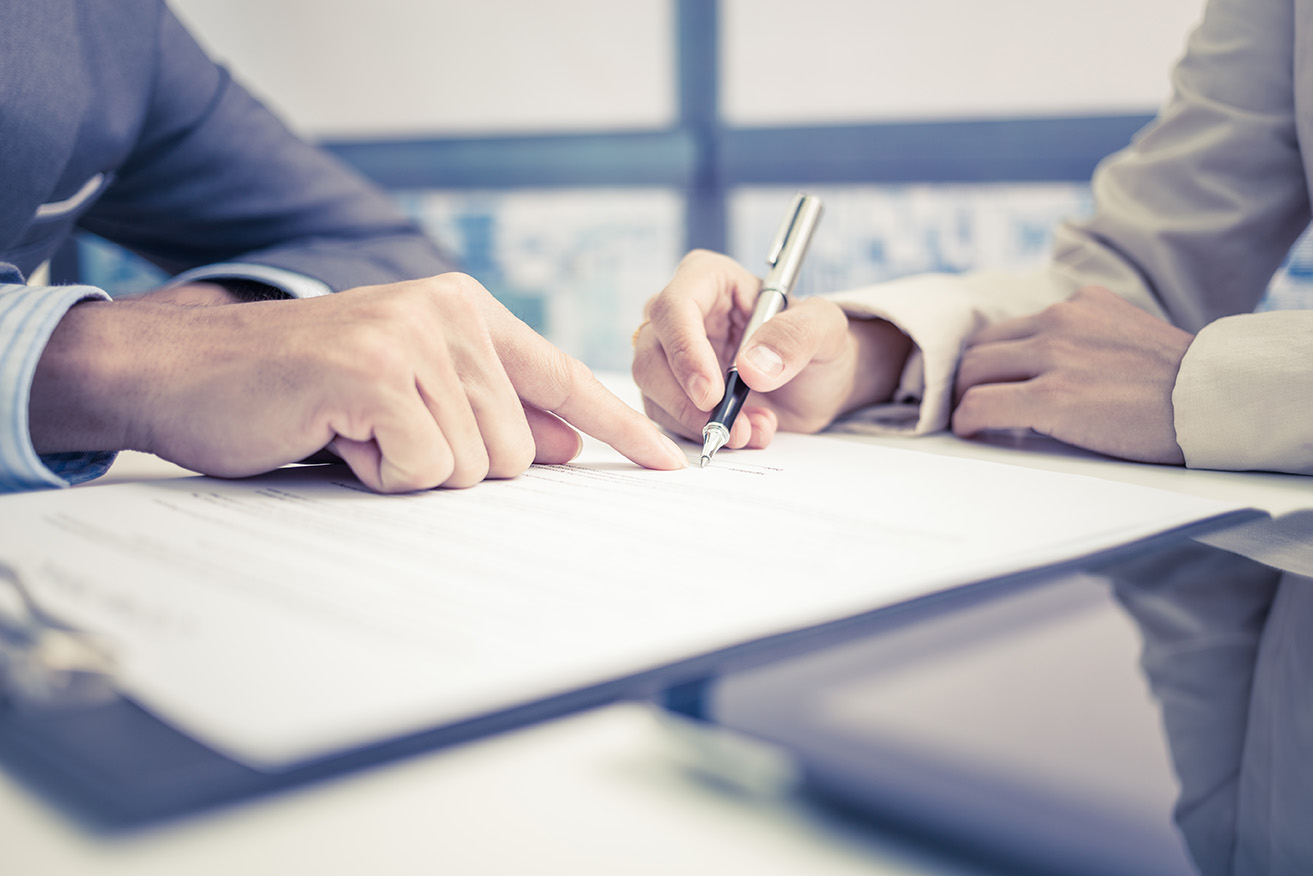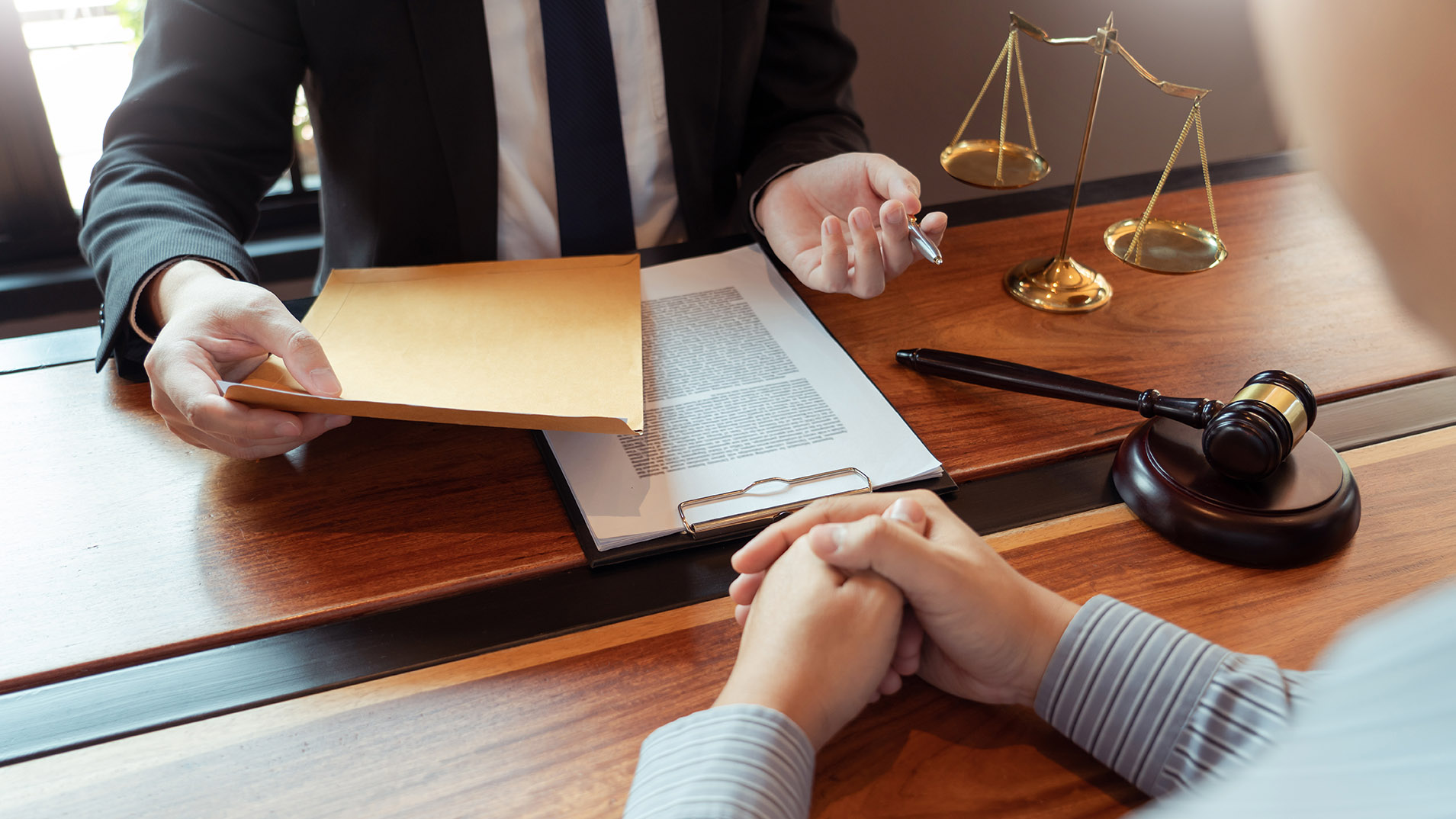 Preference & Fraudulent Transfers
Debtor preference payments to creditors and fraudulent transfers of assets can be "clawed back" in a bankruptcy proceeding. If your business or you individually are a clawback target, do not concede the issue to the debtor or trustee prematurely, as there are many valid defenses to such claims. Consulting immediately with a knowledgeable attorney with experience defending these claims is essential. Contact us.
If you are a New Jersey business or individual who is suffering financially because of the coronavirus pandemic, we can help. Contact us for a free, confidential consultation.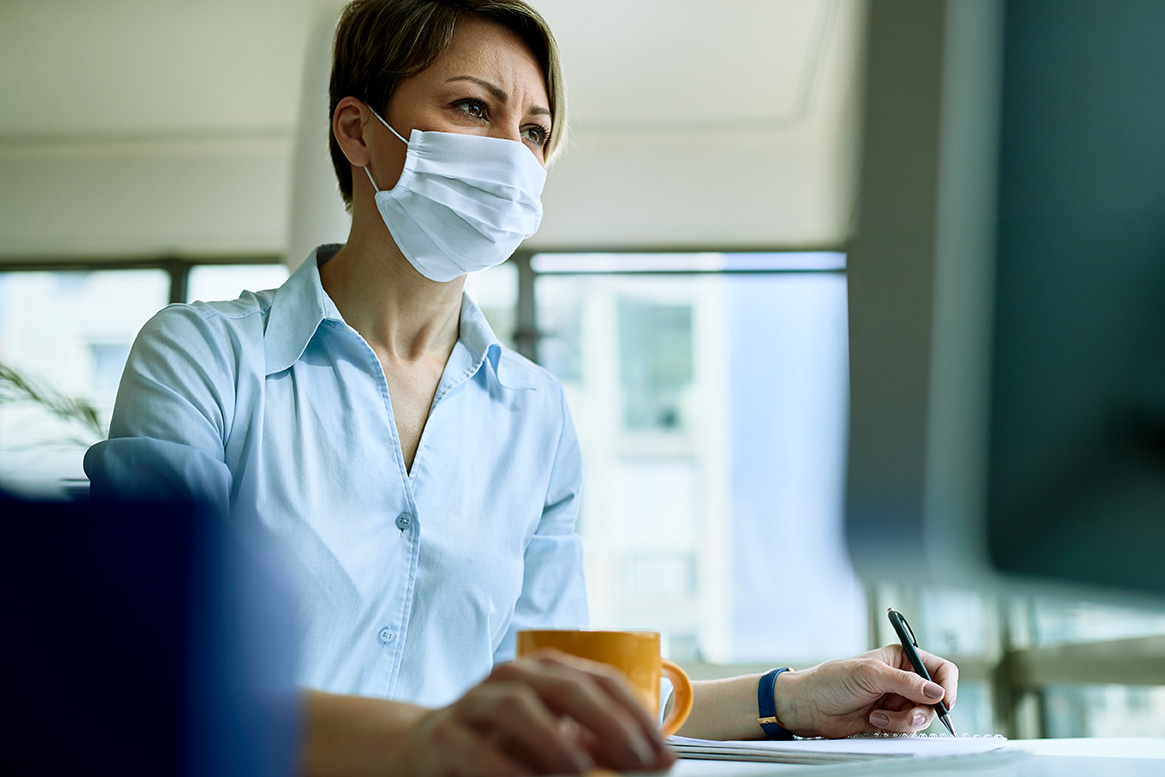 Expert Representation from a Boutique Insolvency Law Firm
Gary N. Marks is a top-rated insolvency attorney based in central New Jersey. Specializing in the handling of complex reorganizations and liquidations under the federal Bankruptcy Code and New Jersey insolvency statutes, the Law Offices of Gary N. Marks LLC expertly represents small to medium-sized businesses and individuals experiencing financial difficulty, assisting them in implementing creative solutions to their financial problems.

The firm also represents bankruptcy trustees, Chapter 11 creditors' committees, and state court assignees for the benefit of creditors and receivers in significant matters.