Get Help with Mounting Receivables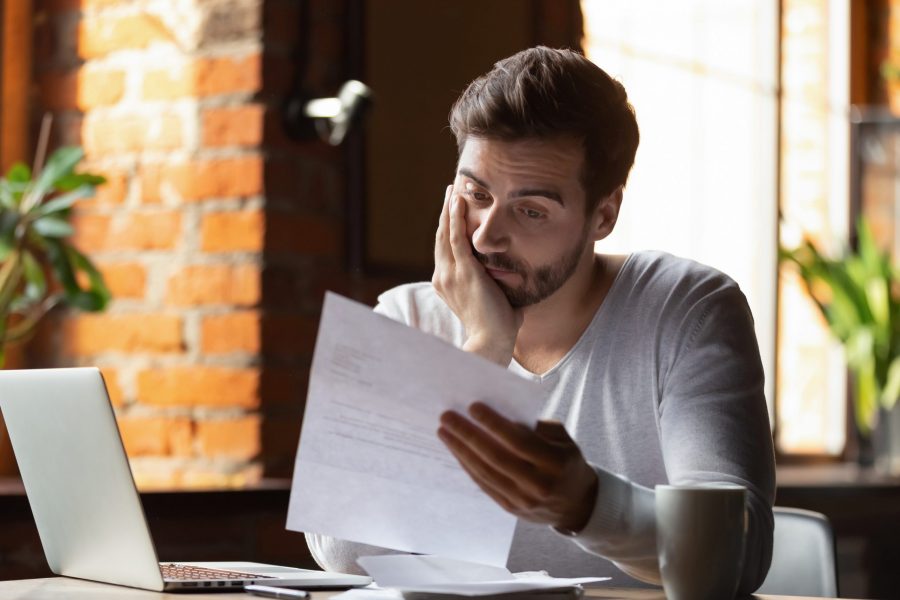 If you have delinquent accounts receivable that your customers simply refuse to pay despite your AR department's best efforts, Gary Marks can assist you in collecting those bad debts. Gary's dogged, hands-on approach and use of creative collection tools will help you maximize your recovery.
Whether it is a single large outstanding account or multiple smaller accounts, Gary will be happy to discuss handling these matters, either on a contingent fee or hourly basis.